Offer yourself a wedding in a Rolls Royce
Are you looking for something special for your wedding or event? Look no further. MPC SERVICES offers a Rolls Royce rental service with a professional driver to make your special day even more luxurious. We rent several models of Rolls Royce and other luxury cars with a driver ideal for weddings and events in Belgium and Brussels.
Luxury Weddings with a Rolls Royce
You deserve the best on your wedding day, including a luxury car. Why not arrive in style with a Rolls Royce? Not only will it be an unforgettable experience, but it will also be a stress-free experience. With our professional driver at hand, all you have to do is be pampered and enjoy, without having to drive.
Your wedding car can be tailored to your needs and budget, allowing you to easily find the perfect option for you. Whether you're looking for a sleek and sporty coupe or something more traditional, we have what you need with the Rolls Royce Phantom or the Rolls Royce Ghost. In addition to providing a comfortable ride, our on-board amenities include everything you need to make your trip more comfortable.
No matter what type of wedding you are organizing, we can help make it even more special with a Rolls Royce! Contact us today to book the car of your dreams with style.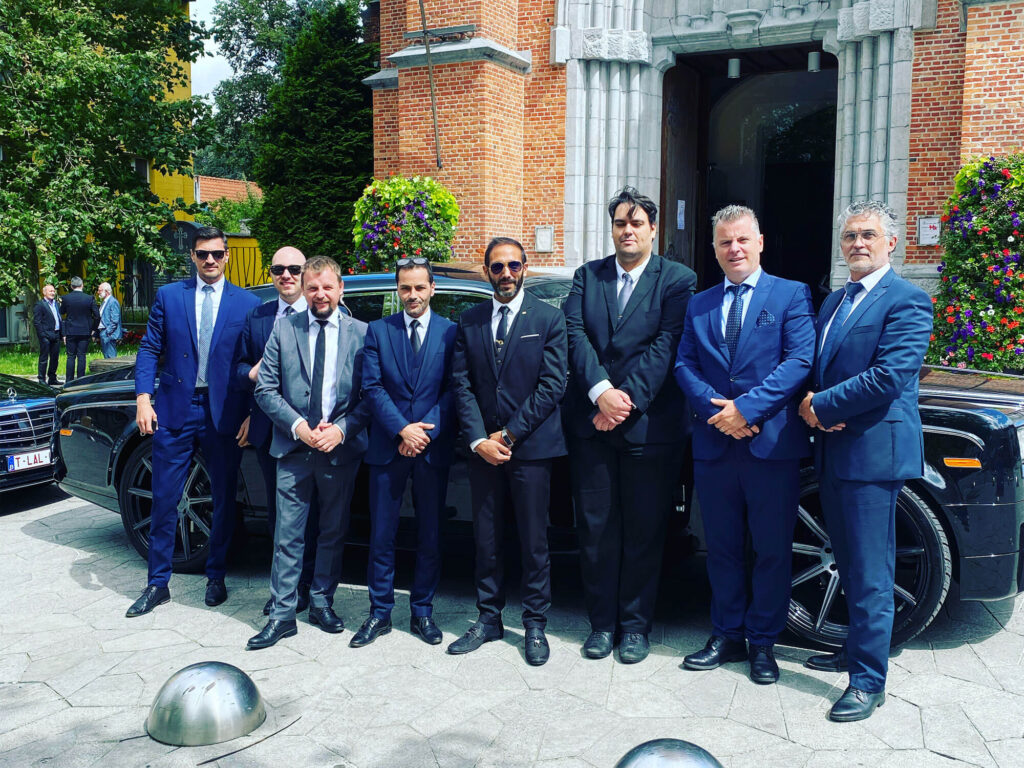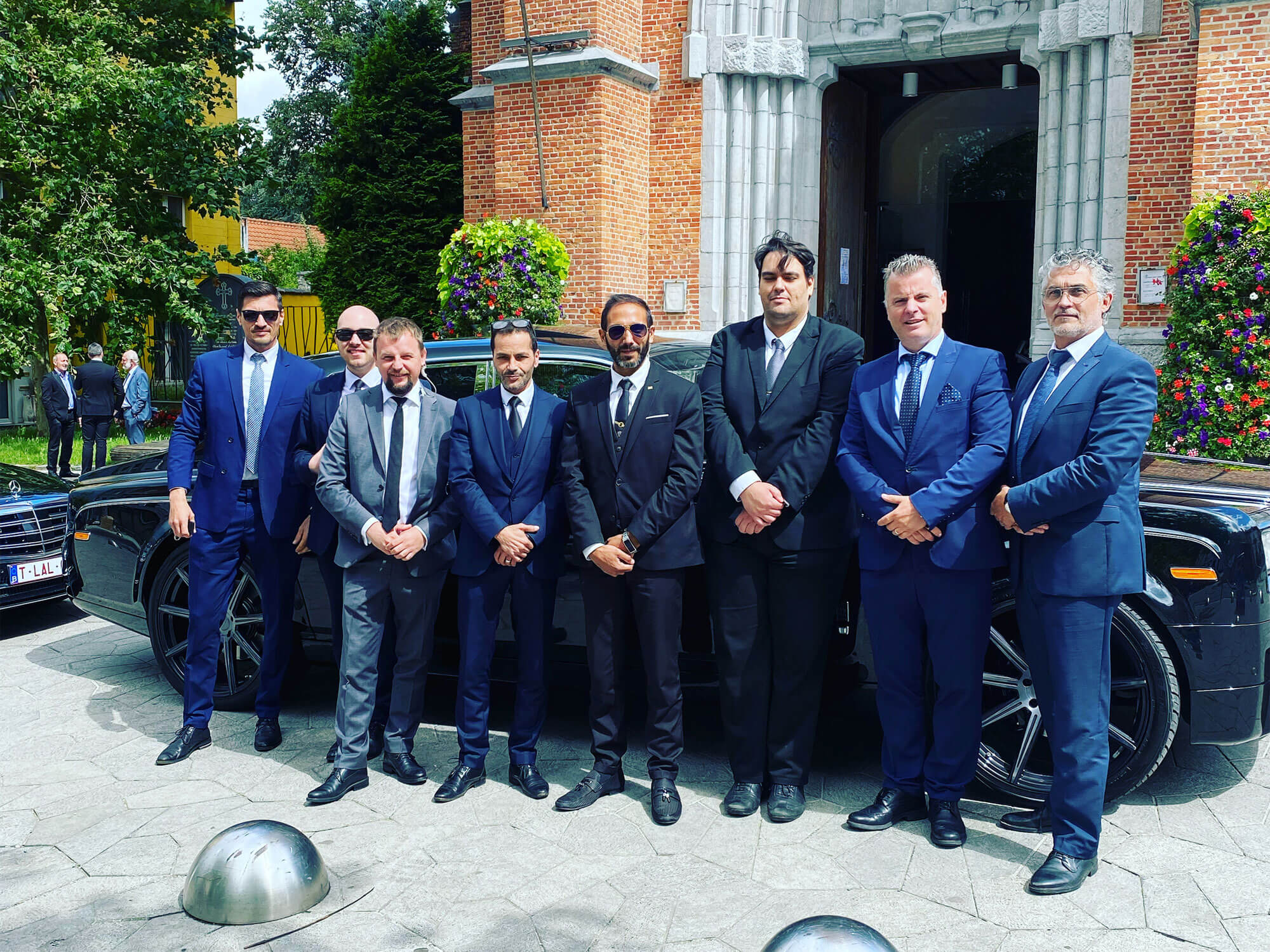 A Rolls Royce for special events in Belgium and Brussels
If you're looking for a luxurious and comfortable travel experience, look no further than MPC SERVICES. Unlike other rental companies, MPC services are owners of their own luxury cars. In addition, our drivers are experienced and qualified to transport you and your guests with style and comfort. Whether for weddings or special events, we have the perfect car model and driver for you.
Our rates are affordable and of the highest quality. You can book with us with confidence, knowing that your driver will be discreet and professional throughout your journey.
Our driver service is perfect for private events in Belgium or Brussels. We can also create custom itineraries based on your specific needs. Whether you're organizing a professional event or just want to take a city tour by car, our drivers will make sure everything goes well. Don't miss this luxurious experience: book with Rolls Royce today!
Need an airport transfer?
Do you need a professional and reliable driver service for your airport transfers? Look no further than our team of experienced and competent drivers at Rolls Royce. We understand the importance of being on time and will make sure you arrive at the airport early enough for your flight. Book your airport transfer with Rolls Royce today for a stress-free experience.